Call for Ideas
How do you think new technologies can help who do outdoor activities to have a better knowledge and awareness of the territory?
Can you imagine innovative ways to make the outdoor activities (leisure time, accommodation, production activities, tourism) more usable, valuable and safe?
Outdoor is constantly growing, especially in Italy. In addition to the simple enthusiast, outdoor goers can be divided into 16 "tribes", including skiers, snowboarders, climbers, hikers, mountain bikers, etc. but often many of them do not have a thorough knowledge of the territory and sometimes unfortunately they also lack adequate preparation.
Imagine, even after a deep planning of your one day/more days trip, to find along the paths information or tools with which you can interact and that allow you to live your own unique experience.
Ambin Skis, an entrepreneurial project to create high-end multi-purpose handmade freeride skis suitable for the alpine environment, challenges you to…
Dream Your Outdoor.
Challenge
The Challenge is to imagine new green technologically innovative solutions for:
identify possible problems related to outdoor activities, bespoke for the person who practices them and his needs
customize the outdoor experience
devising new security tools
enhance the territory, leaded by the logic of "place awareness"
increase engagement by providing gamification and challenges
identify the outdoor routes used according to the different activities carried out in a given territory
Some examples of possible information and tools that can be provided/collected/brought with you in an outdoor activity (also accessible to visually impaired or blind people via audio recordings):
track maps
safety warnings
historical-naturalistic information (geology, flora, fauna, etc.)
tales, myths, curiosities, interviews with local people
public utility notices (i.e. paths accessible for the disabled)
craft, commercials and hospitality activities
new tools or equipment
The Challenges are worth 8 curricular or extracurricular credits.
Course syllabus ‐ Ambin Skis:
https://didattica.polito.it/pls/portal30/gap.pkg_guide.viewGap?p_cod_ins=01DQZPH&p_nome_ins_modulo=Challenge%40PoliTo%20by%20Firms%20%252
N.B. The information provided is indicative. They may change depending on the exams already passed.
For any questions, write to clik@polito.it
I nostri partner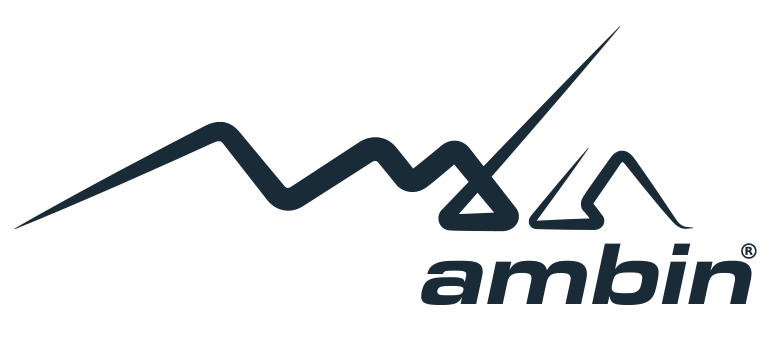 {"slide_to_show":"6","slide_to_scroll":"1","autoplay":"true","autoplay_speed":"3000","speed":"300","arrows":"false","dots":"false","rtl":"false"}
Gallery
{"autoplay":"true","autoplay_speed":"3000","speed":"300","arrows":"true","dots":"false","rtl":"false"}