Call for Ideas
There is only one planet Earth!
In 2050, the population will reach 9.6 billion and the equivalent of almost three planets could be required to provide the natural resources needed to sustain current lifestyles.
A doubling of global primary materials used will be needed to cover the population's growth during next years. By 2050, the world is expected to generate 3.40 billion tons of waste annually, increasing drastically from today's 2.01 billion tons.
The European Green Deal, Bruxelles 2019, launched a concerted strategy for a climate-neutral, resource-efficient and competitive economy.
To achieve climate neutrality by 2050 and decoupling economic growth from resource use, the EU needs to accelerate the transition towards a regenerative growth model that gives back to the planet more than it takes. The circular economy is one of the main pillars to drive the change.
Challenge
You can create your own team, apply with your team's idea and try to develop it into a start-up.
According to the European Circular Economy Action Plan, the idea must be related, for example, to topics such the following:
Designing sustainable products
Key products and value chains: electronics, ICT, plastics, food water and nutrients, constructions and buldings etc.
Waste prevention and circularity
Clean technologies
This activity will be recognized within your educational plan with 8 CFU credits.
Check your institutional email and read the regulation carefully.
Then apply at www.challengeatpolito.it
SIGN UP NOW! Places are limited!
For any questions, write to clik@polito.it
I nostri partner

{"slide_to_show":"6","slide_to_scroll":"1","autoplay":"true","autoplay_speed":"3000","speed":"300","arrows":"false","dots":"false","rtl":"false"}
Gallery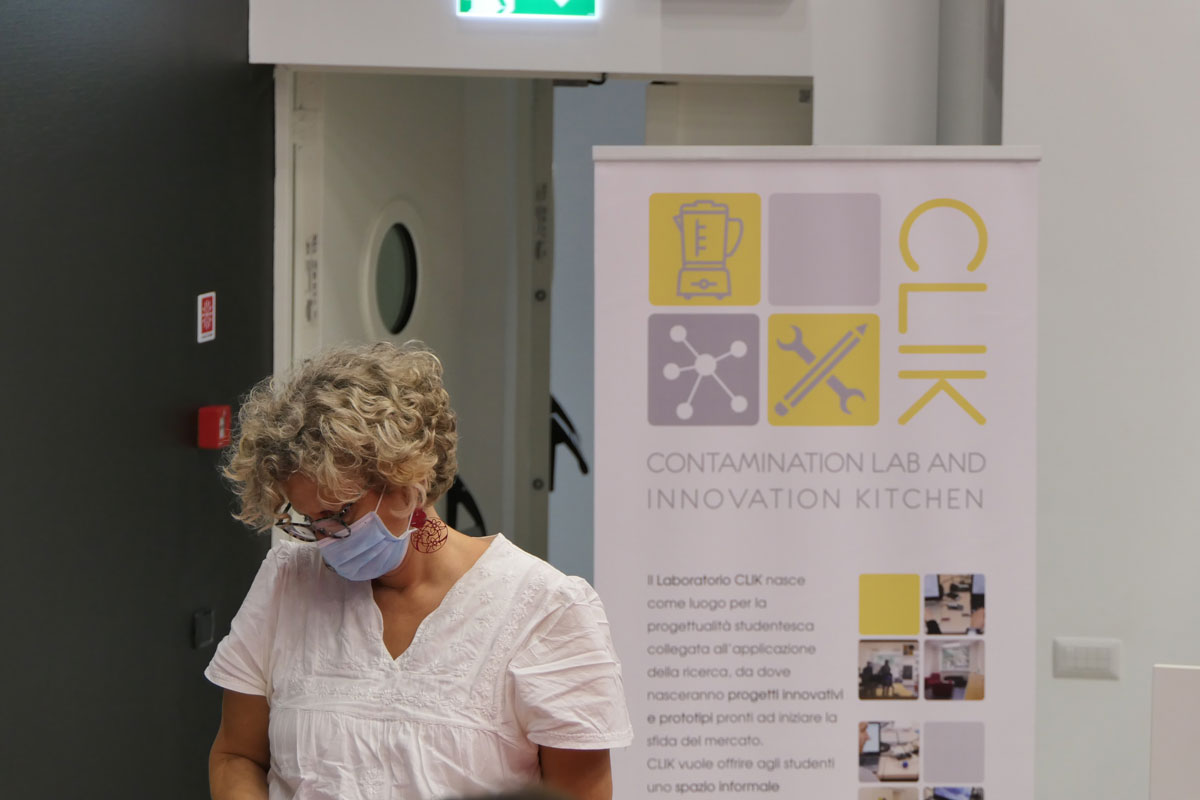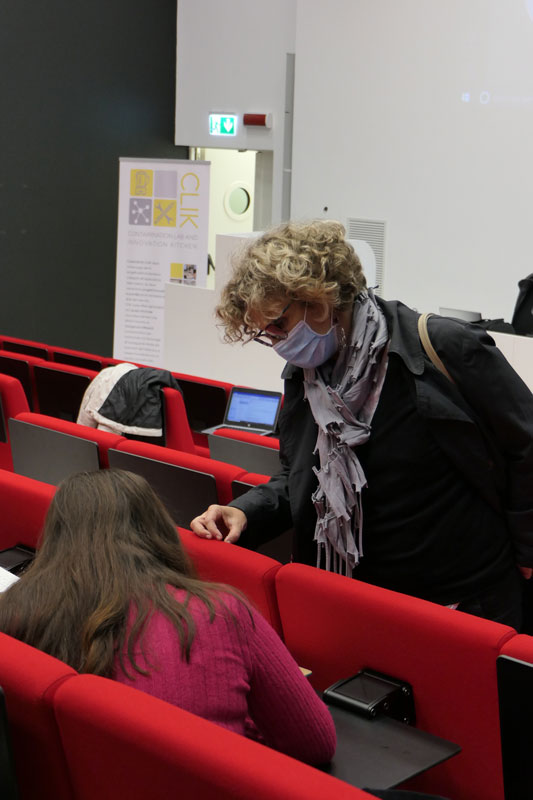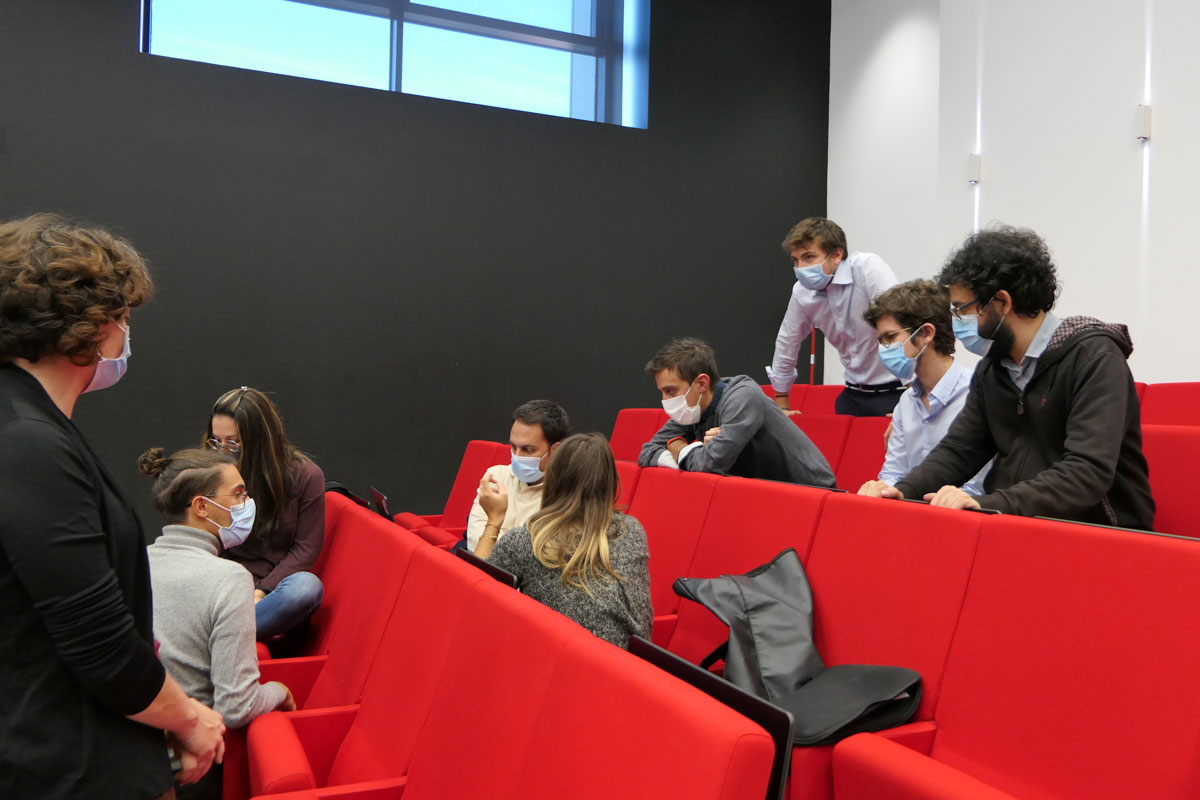 {"autoplay":"true","autoplay_speed":"3000","speed":"300","arrows":"true","dots":"false","rtl":"false"}