Challenge _by Firms
CASE: Connected Autonomous Shared Electric _By FCA eMobility
01/10/2020 - 31/01/2021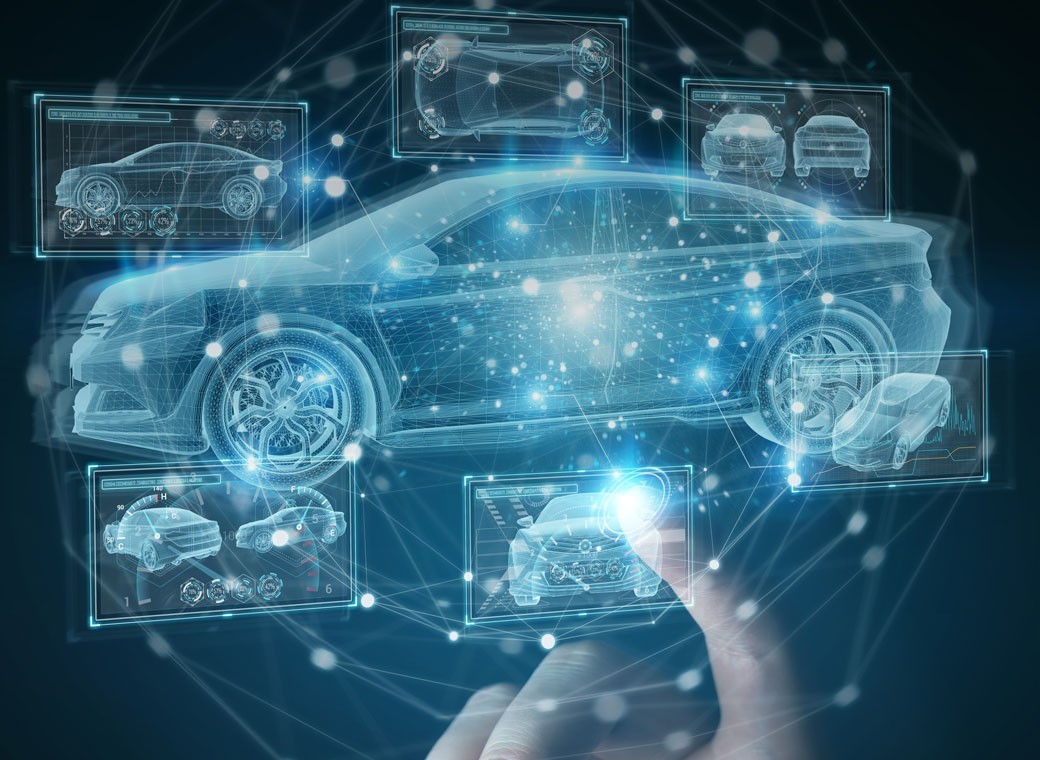 Call for Ideas
CASE, acronym of "Connected Autonomous Shared Electric", in other words, "The Car of the Future".
FCA, since years caring on evolution and market/customer needs, proposes its challenge.
During the transition towards electric mobility, increasingly connected and autonomous, motor vehicles are becoming more and more performance but also more and more complex.
Starting from this opportunity, derived by the introduction and evolution of these new technologies, it is important to understand how the car can change, and specially:
Lean Electric Vehicles – Simplify the electric car: identify concrete proposals for having "lean" electric vehicles, without what is no longer needed in the changed scenario of the propulsion system;
Smart Grid Vehicles – Integration of electric vehicles on electric grid and with higher ability to interact with the network and infrastructure.
Challenge:
The challenge concerns the identification and implementation of sustainable concepts, environmental impact as well as target costs, by significant improvements in one or more of the following areas:
Simplification of the car;
Target Group focusing: Urban/Suburban, Young/Old, Disabled, ….;
Internal and external connection: energy as well as network infrastructure;
Functional integration: e.g. in motion and in the charging phase;
Vehicle sharing: Car sharing, Private car shared with a community, …;
Power supply: Batteries as well as Fuel Cells and Batteries.
This activity will be recognized within your educational plan with 8 CFU credits.
Check your institutional email, look for 'Challenge@PoliTo' and read the regulation carefully.
SIGN UP NOW! Places are limited!
For any questions, write to clik@polito.it
I nostri partner

{"slide_to_show":"6","slide_to_scroll":"1","autoplay":"true","autoplay_speed":"3000","speed":"300","arrows":"false","dots":"false","rtl":"false"}