Call for Ideas
Today's trend in IT systems is to move toward passwordless access systems that are valid and recognized across all platforms, mobile, desktop and browser.
Indeed, such systems are not based on the use of credentials that can be exposed to theft or to the classic "human error factor", but on biometric parameters.
This new approach protects against phishing and provides radically more secure access than legacy multifactor passwords and technologies such as single-use passcodes sent via SMS.
Challenge
Students are required to attempt to develop and/or integrate mobile, desktop and Web application access methodologies based on a common passwordless access standard created by the FIDO Alliance and the World Wide Web Consortium (W3C).
The new functionality will enable Web sites and apps to offer consistent, secure and easy-to-use passwordless login procedures for consumers across all their devices and platforms.
The extended standards-based functionality will give Web sites and apps the ability to offer an end-to-end passwordless option.
Users will log in via the same kind of action that they use several times a day to unlock their personal devices, such as a simple fingerprint or face verification or a device PIN.
Course syllabus:
https://didattica.polito.it/pls/portal30/gap.pkg_guide.viewGap?p_cod_ins=01GCIPO&p_a_acc=2023&p_header=S&p_lang=&multi=N
Challenge@PoliTo are worth 8 curricular or extracurricular credits.
Check your degree programme to verify it.
Overcoming the Challenge allows the release of the Open Badge.
Places are limited. For any questions, write to clik@polito.it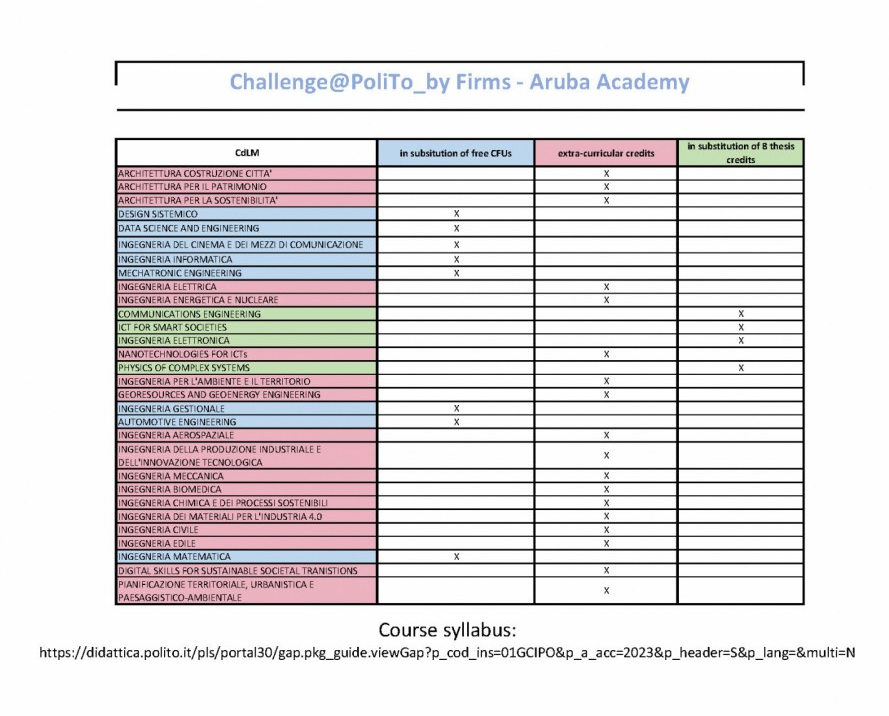 I nostri partner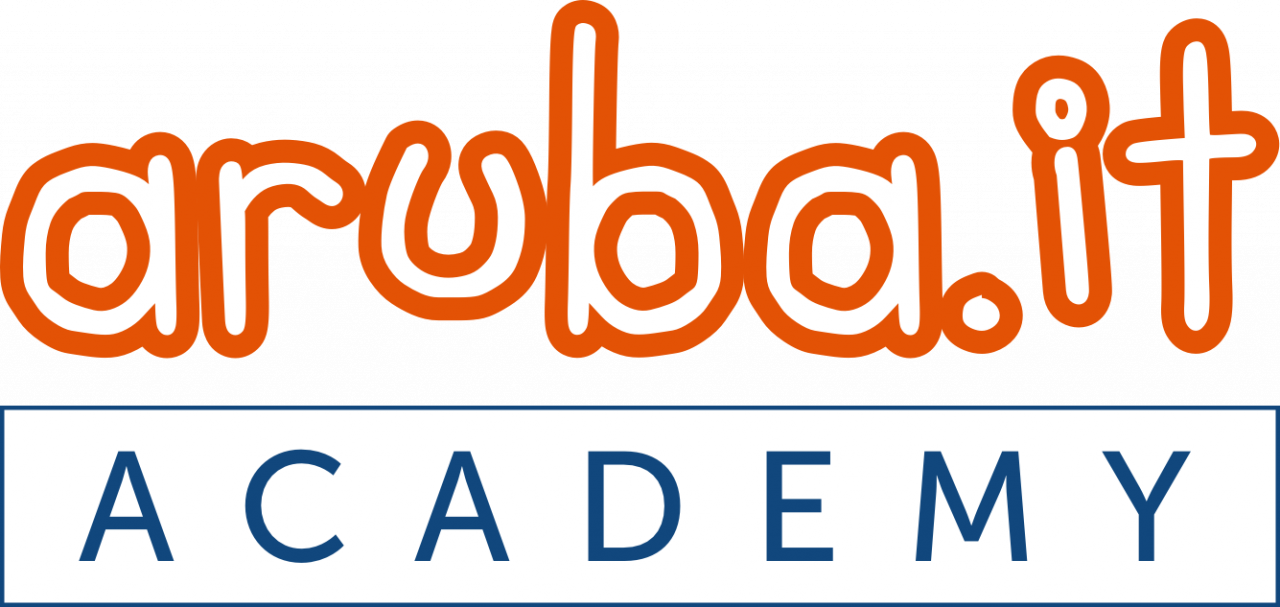 {"slide_to_show":"6","slide_to_scroll":"1","autoplay":"true","autoplay_speed":"3000","speed":"300","arrows":"false","dots":"false","rtl":"false"}