Challenge
Challenge @ PoliTO are innovative teaching activities carried out at the Politecnico di Torino, in particular at the CLIK (Connection Lab and Innovation Kitchen).
These are real challenges to find the most innovative idea: 30 Master's Degree students, divided into multidisciplinary teams with different backgrounds from all degree courses, look for new solutions that solve the proposed challenges.
The challenges are of two types, based on their origin:
Challenge_By Firms, if the challenges come from companies and associations, and concern concrete technological problems or those linked to industrial dynamics;
Challenge _By Students, if the challenges come from students, to solve problems identified within macro-categories decided by the LabTT Committee.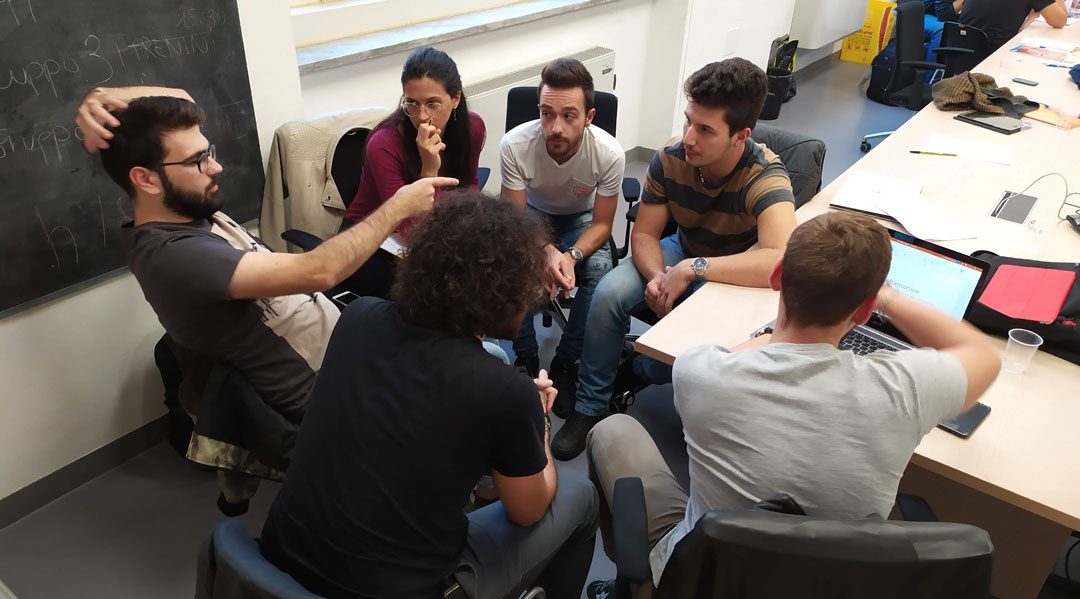 to the start of the challenge