Challenge _By Students
The Challenge@PoliTo_By Students are innovative teaching activities carried out within the spaces of the Politecnico di Torino, in particular at the CLIK Lab (Connection Lab and Innovation Kitchen). Students can propose their own innovative idea that solves a problem related to a macro theme established by the University.
The challenges last one semester, equal to 14 weeks, and are carried out in two predefined teaching periods, October/January and March/June, in correspondence with the lessons. The challenges are entirely in English.
Students are divided into groups of 5-6 people, work hard to overcome the challenge by developing the most promising idea and are supported by professors and mentors, both from a technical and business point of view. Some in-depth workshops will be held, on topics concerning the chosen macro theme.
In the development phase, the teams can use numerous electronic devices (such as Arduino and Raspberry boards, sensors, actuators etc.) as well as two 3D printers useful for the eventual prototyping phase.
At the end of the activities, each team will make a presentation pitch of the project, followed by a moment of Q&A and demonstration of the prototype or solution. By promoting this activity, the University seeks to stimulate students' entrepreneurship and encourage development from a simple business idea to a real start-up.
It is believed that this result can also be achieved thanks to a possible acceleration phase of the startup after the challenge. It will thus be possible to help and support students to realize their ideas and ambitions with the prospect of laying the foundations for their future work. Work grants are foreseen for the best projects of each challenge, in order to encourage the subsequent start of the spinoffs by supporting the work of young graduates in the initial period of activity.
Are you a student and do you want to propose your challenge? Fill out the form and you will be contacted
Active challenge _by Students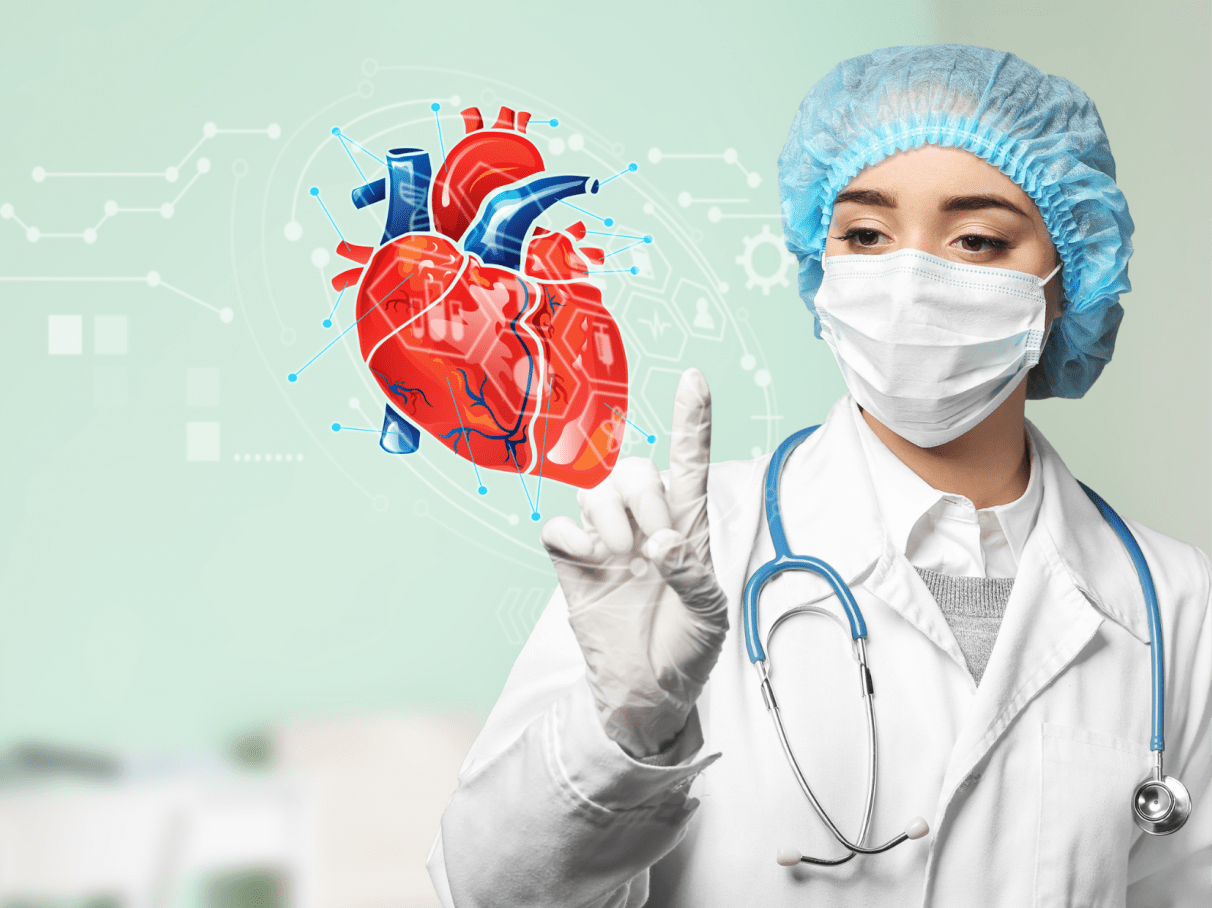 Challenge _by Students
Digital Twin
02/10/2023 - 20/01/2024
Background: The Digital Twin is the digital replica of a physical object, be it a product, a process or a system. In the Digital Twin, data and information from the […]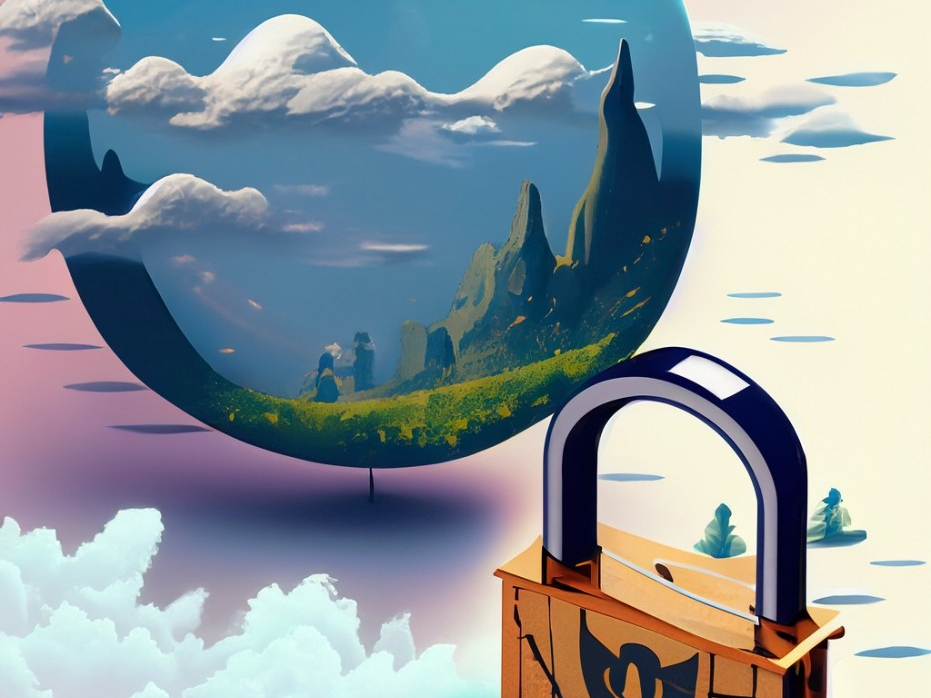 Challenge _by Students
Living with Natural Risks
04/03/2024 - 15/06/2024
Background: Landslides, floods and fires are among the major natural hazards having a great impact on the socioeconomic framework of the world. Changes in environmental conditions, due to the growth […]